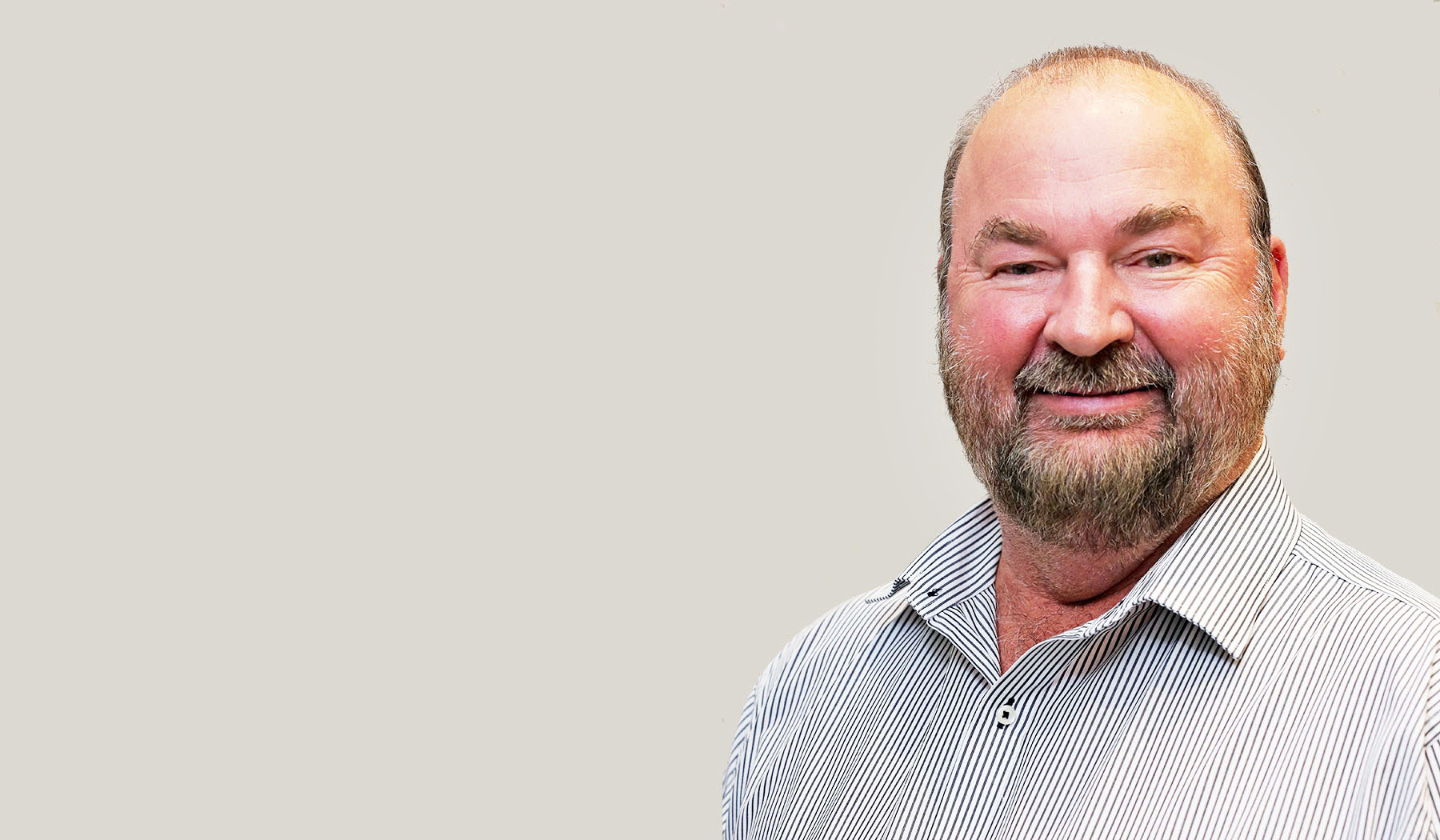 Rick Sellers
Convergent Safety
Experience
I have around 35 years' experience in the aviation industry and around 30 years as an instructor and facilitator.
Area/s of expertise:
I have substantial experience in military and civilian aviation operations (both fixed and rotary wing) and have specialised in the areas of Safety, Human Factors/Human Performance and Culture Change programs.
Career highlights
I enjoy being part of a team which is always searching for a safer, more effective way of conducting operations, but two highlights I have selected are as follows: Being part of the team that developed the very first Crew Resource Management (CRM) programs for the Australian Defence Force (ADF); and, Having the opportunity to establish the very first Human Factors/Human Performance specialist cell for the ADF at the Directorate of Defence Aviation and Air Force Safety (DDAAFS).
I am very excited to be part of the team at the ACE training centre. Our staff and training facilities are world class and I believe that we are delivering a step-change for the industry.
Rick Sellers