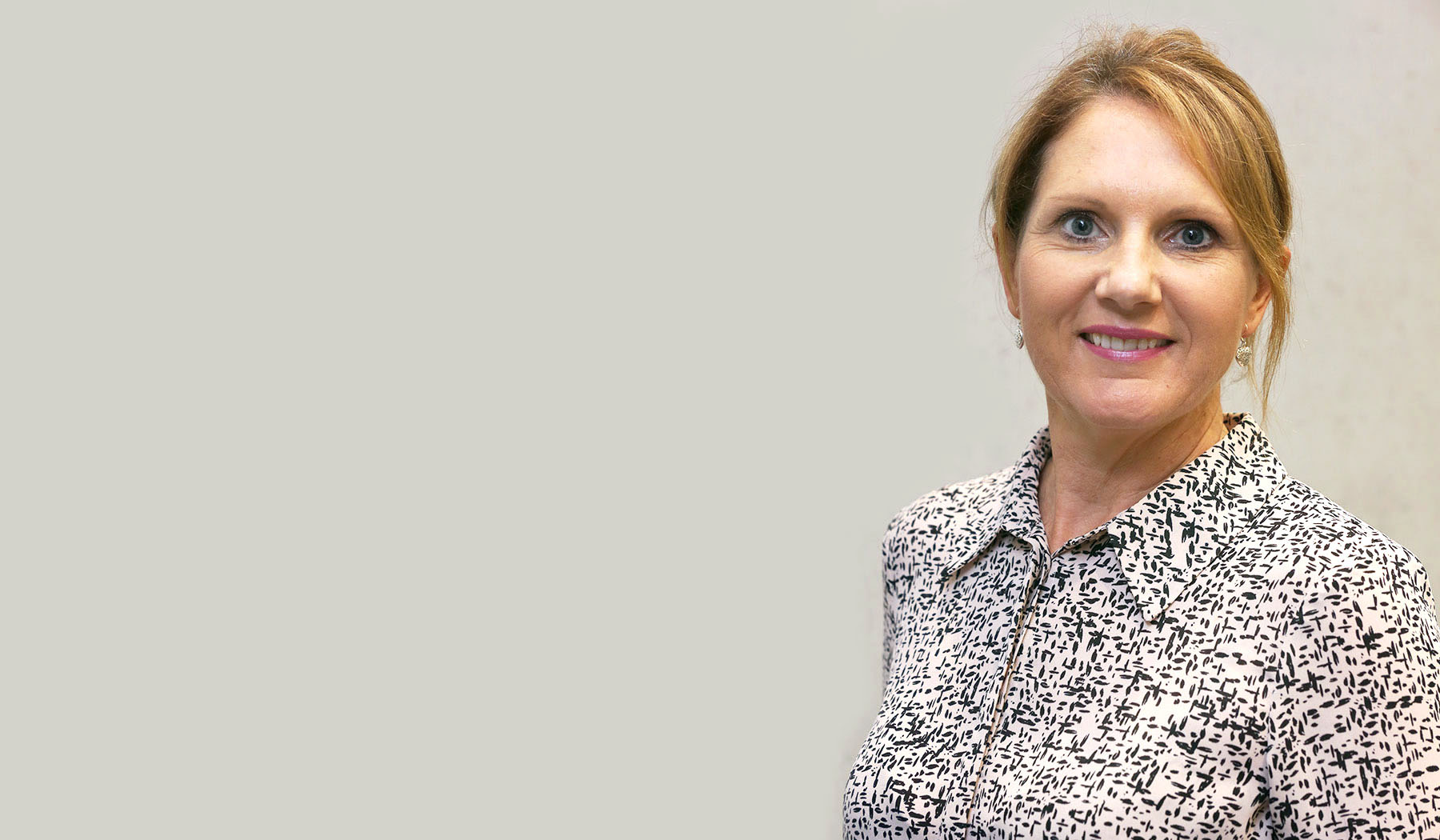 Natalie Watson
Convergent Safety
Experience (years teaching and/or in the industry):
Over 20 years' experience in Aviation and 15 years Facilitating/Instructing.
Area/s of expertise
Defence background with extensive multiple crew operations. Specialist areas are: training and development, adult education plus qualifications in Human Factors.
Career highlights / Career moment to share;
Flying with the Queen and Midnight Oil! Air to Air refuelling in the middle east.
The professionalism displayed by all of the crews coming through the ACE training centre is to be commended. Toll Helicopters crews and Ambulance NSW take training very seriously, and they totally immerse themselves into every training session at the ACE training centre. It is a pleasure to be associated with and to have the opportunity to train the operational, maintenance and administrative staff in Human Factors.
Natalie Watson, Convergent Safety